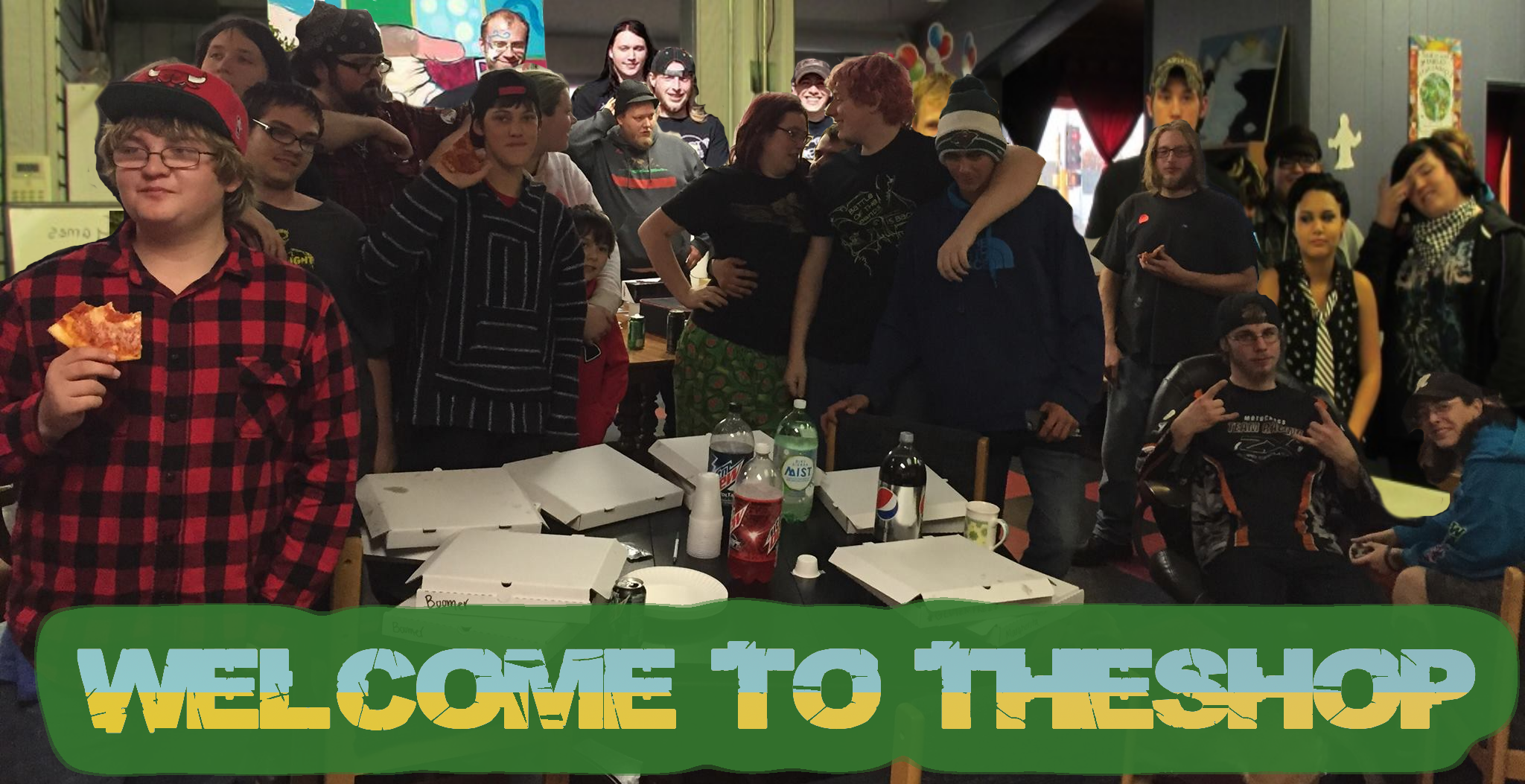 Empowering Youth to Reach Potential
In 2013, a report issued by the Minneapolis based Youthprise organization states that "32% of K-12 children are responsible for taking care of themselves after school and only 12% participate in after school programs." Focused "Out of School Time" Activities play a crucial part in supporting youth and in particular work to "level the playing field" for youth considered "disadvantaged." On average, students spend 2,000 hours a year outside of school, and they need places to go where they feel welcome and comfortable. At the same time, our most vulnerable youth find themselves disconnected from our local communities and under appreciated.
TheShop is here to provide a place for our youth where they can grow to be positive, productive, and engaged citizens in the Brainerd Lakes Area. The Shop is also here to close the "opportunity gap" for youth who have yet to find a place to participate in constructive activities, inspiring recreation, and transformative programs.
With your help and support TheShop will remain a youth defined space dedicated to youth in our community.