Staff and Board Of Directors
Tiffany Stenglein
Program Manager
Tiffany joined our team in 2022. She grew up just north of Brainerd, but moved into town in 2009. She is driven by a strong sense of service and is deeply involved in our community. In fact, you may have seen her at a community meeting or two! Tiffany brings a wide variety of experiences with her, including working in the private, government, and nonprofit sectors.
In her free time, Tiffany enjoys reading, knitting, and spinning.
The Brainerd Baxter Youth Center Board of Directors
Jeanne Champion
Board Member
This mom, wife, daughter, friend and auntie to all is native to the Brainerd Lakes Area and passionate about writing and reading. In her spare time, she enjoys cooking, hosting, playing games, puzzles and enjoying life with her family & friends. Helping others isn't just a calling it's a way life and in her home their family moto is: Love Anyone, Help Everyone. She is a firm believe that all you need in life is love & humor. So spread it everywhere you go.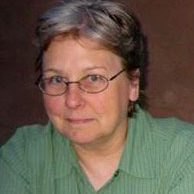 Cindy Moore
Board Member
Founder and past Director of The BBYC known locally as TheShop
They can't seem to get rid of her. Passion for all things community focused.
Hanky Hazelton
Board Member
Local Reporter, business owner new to the Brainerd Lakes Area.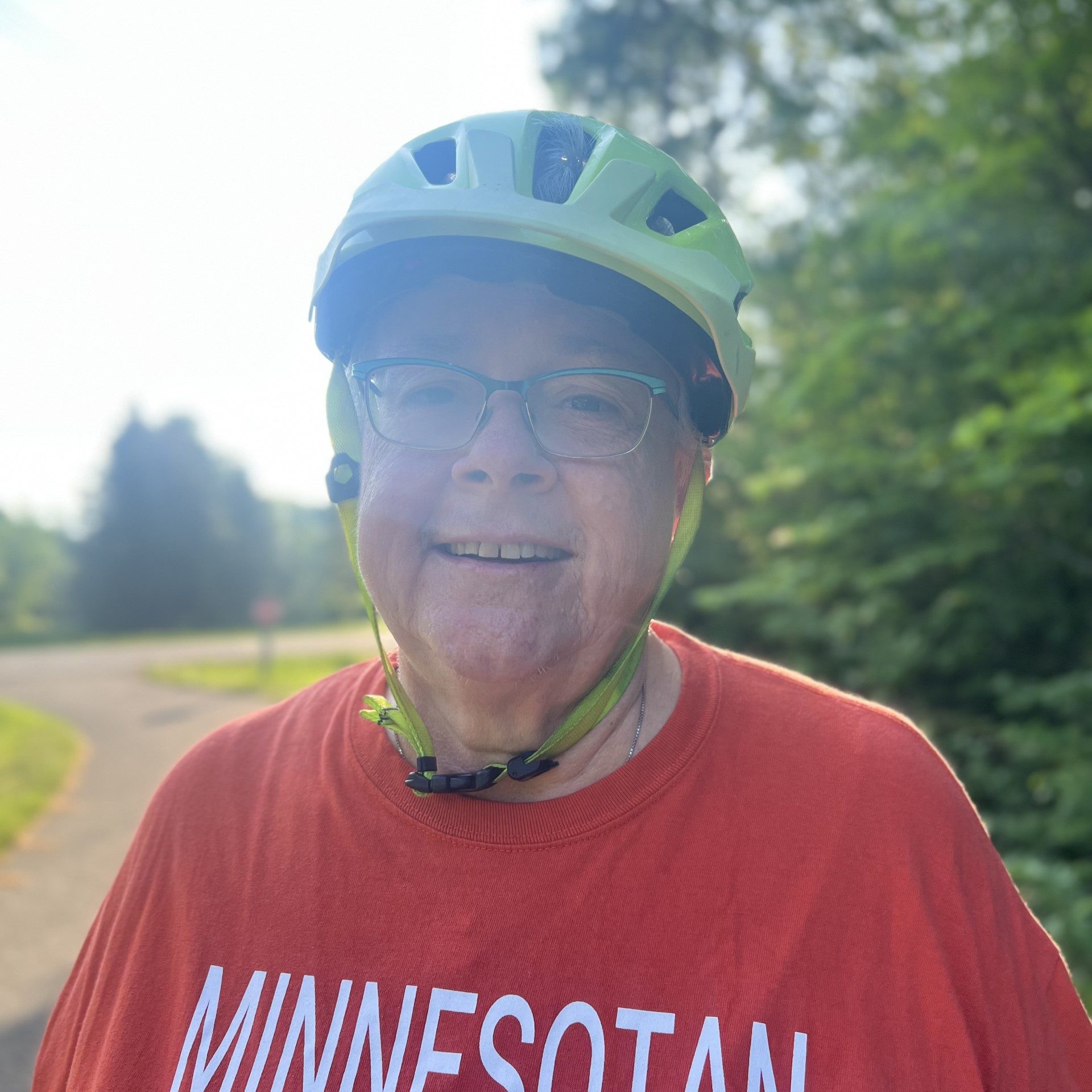 Laura Rathe
Board Member
Laura moved to Brainerd in 2011 and retired recently. Glad to live near great bike trails and great places like The Shop! New board member as of the summer of 2023.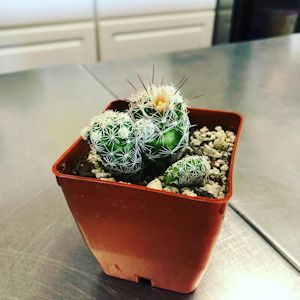 Kirby Cactus
Honorary Board Member
Likes to hang out and flower. Thrives in the center of the table and when touched has many sharp and focused points.
Join The Board
Contact us if you are interested in working collaboratively for healthy futures through community connections.
Isabel Bundy
Youth Board Member
Founding youth member of The RainbowRoad Program and Girls Who Code at TheShop. She gives voice to her ideas and has embraced leadership opportunities at TheShop. She has been accepted to the University of Oregon and is ecstatic to begin a new journey.
Dustin Downing
Youth Board Member
Became part of TheShop in 2015 through the Bicycle Recycle Youth Project. He continues to be part of this program and is an asset for TheShop with his knowledge and historical perspectives including infrastructure.
TheShop
723 Washington Street
218-454-0009
Wednesday – Saturday
3:00pm – 8:00pm