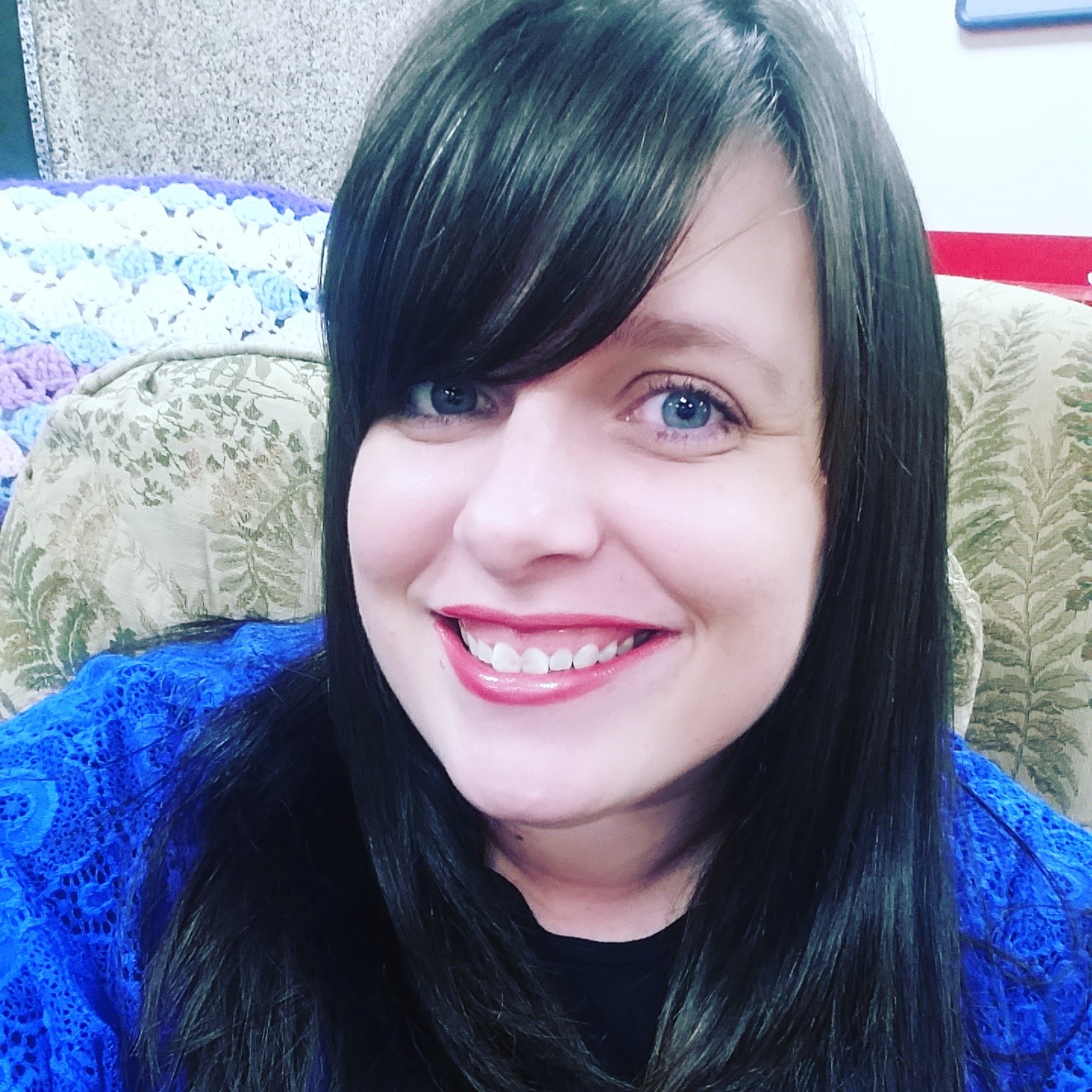 Erin Wilmot
Executive Director
Erin moved to Brainerd in 2010 from the Duluth area, which happens to be the same year that TheShop was founded! She holds Bachelor's degree in Human Services Management and has 13 years of experience in the field of mental health with both adults and youth. Erin comes to us from the Northern Pines Mental Health team based in the Brainerd High School, so she is already a familiar face to the youth we serve. She also served on TheShop's board of directors for several years before taking the leap to become the Executive Director. Working with youth, especially teens and young adults is one of her passions and believes that, while they do age her on occasion, that they also keep her flexible and keyed into the "spark" for life that all youth possess. Erin believes that all youth need spaces where they can socialize, be creative, be themselves, and feel safe and she considers it an enormous privilege to be able to provide that in the Brainerd/Baxter area.
Being from the Duluth area, Erin loves to spend time on or near the water with her family and is grateful to live in a community with so much access to that. She loves to read and is an active reptile keeper who can't wait to share some of her collection with the youth at TheShop.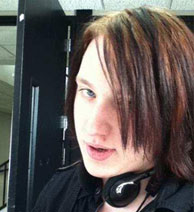 Matt Benjamin
Manager
Matthew grew up right here in Brainerd Minnesota and graduated from Brainerd High School in 2012. Originally one of the youth visiting TheShop, he's kept himself involved since 2011.
After two years of supporting TheShop's PCs for People program as an Americorp VISTA(Volunteers In Service To America) he now is involved with maintaining TheShop's daily activities and programs.
Over the years, Matthew has seen the monumental impact that a positive environment can have on youth and young adults. He's passionate about TheShop and how much it benefits the community.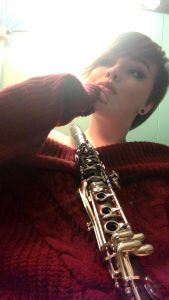 Anna Pflepson
Hey, I'm Anna Pflepsen and I'm 15. I've been coming to the shop since about January 2018 and quickly fell in love with everyone and how this space impacts the lives of our community members. I enjoy music, art, and fashion very much and am currently in band, choir, and art club. Whenever I'm not busy with all that fun stuff I am out in the community volunteering and coming up with new activities for my fellow shop members to do.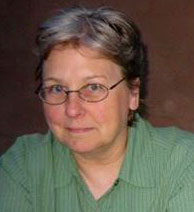 Cindy Moore
Board Treasurer
Cindy is the founder and past Executive Director of The BBYC.

Troy Schreiffels
Treasurer
ISD 181 School Resource Officer from the Brainerd Police Department

Join The Board
Contact us if you are interested in helping support all our kids.