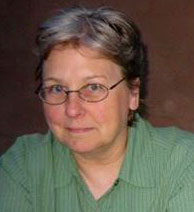 Cindy Moore
Executive Director
Cindy earned a bachelor's degree in human services and counseling from Metropolitan State University eons ago and began a career in the resort business. She is a past owner/operator of Lost Lake Lodge on the Gull Lake Narrows and enjoyed her time in the tourism industry.  After selling the resort in 2003 she set out to answer the question " What do I want to do with my life?"  Her answer (and her passion) has been working alongside young people who struggle to answer this same question, particularly those who have few resources and often times lack stability and emotional support in their worlds.
Cindy founded TheShop (The Brainerd Baxter Youth Center) in 2010 in response to a lack of safe spaces in the community for such youth. She combined her passion for youth development and her experience in the business world to build a space for youth to feel welcome and where "Loitering will remain a welcome activity".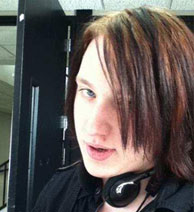 Matt Benjamin
Manager
Matthew grew up right here in Brainerd Minnesota and graduated from Brainerd High School in 2012. Originally one of the youth visiting TheShop, he's kept himself involved since 2011.
After two years of supporting TheShop's PCs for People program as an Americorp VISTA(Volunteers In Service To America) he now is involved with maintaining TheShop's daily activities and programs.
Over the years, Matthew has seen the monumental impact that a positive environment can have on youth and young adults. He's passionate about TheShop and how much it benefits the community.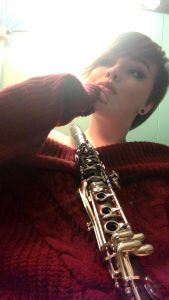 Anna Pflepson
Hey, I'm Anna Pflepsen and I'm 15. I've been coming to the shop since about January 2018 and quickly fell in love with everyone and how this space impacts the lives of our community members. I enjoy music, art, and fashion very much and am currently in band, choir, and art club. Whenever I'm not busy with all that fun stuff I am out in the community volunteering and coming up with new activities for my fellow shop members to do.

Troy Schreiffels
Treasurer
ISD 181 School Resource Officer from the Brainerd Police Department

Join The Board
Contact us if you are interested in helping support all our kids.