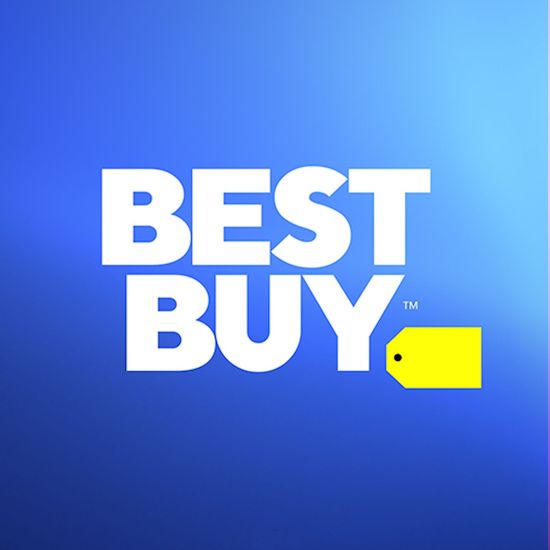 Best Buy Children's Foundation Grant Awarded
"The Shop", Brainerd / Baxter's Youth Center, was awarded $8,000 from the Best Buy Children's Foundation to support The PC's for People Youth Project at TheShop.
This Community Grant will give at risk teenagers the opportunities to access the world of computer technology with hands on skill development to refurbish computers and give back to their community. The "PC4P Youth Project" is one of 5 rural affiliates of the parent organization in St Paul and the first to actively recruit and train at risk youth for possible IT Careers.
TheShop
723 Washington Street
218-454-0009
Wednesday – Saturday
3:00pm – 8:00pm
PCs for People
By Appointment
Call 218-454-0009 or Email: brainerd@pcsforpeople.org