TheShop partnered with "Girls Who Code" in 2018. Girls Who Code is a nationally recognized afterschool program for girls 12 – 18 whose mission is to close the gender gap in computer sciences. Through coding and creation of impact projects the girls work together within a set curriculum. Volunteer Facilitators help with lessons bring their skill and expertise to offer those "That's So Cool" moments to share with the club.
Our 2018 – 2019 Cohort of girls created a mobile app called "I'm Freaking Out" as a means to address anxiety with educational tools, crisis help and ways to de-stress. In the fall of 2019 the girls created an RPG game for our friends at the WeARE Clinic called Trying Times: Teen Edition. In this game youth traverse paths to learn about healthy relationships, puberty, safe practices. We began spring semester when the shutdown arrived and ended the program.
As the year of Covid continues Girls Who Code At TheShop has been placed in sunset mode. We have the tools and the resources. We are missing our skilled computer science volunteer facilitators and we are missing the girls who make this program so fun and engaging.
We will wait to the beginning of the next academic year, 2021 – 2022, and do some strategic thinking on how we might challenge ourselves to once again address gender equality in computer sciences and share all the cool stuff our girls create through coding. Stay Tuned.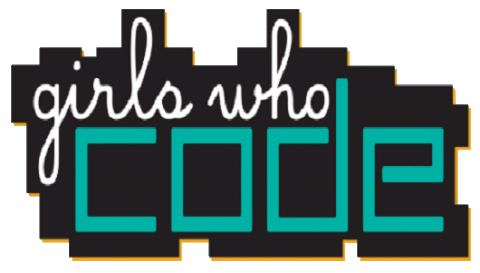 TheShop
723 Washington Street
218-454-0009
Wednesday – Saturday
3:00pm – 8:00pm
PCs for People
By Appointment
Call 218-454-0009 or Email: brainerd@pcsforpeople.org